As a result of urban pressure old trees with hollows that animals rely on for shelter and breeding sites are disappearing at an alarming rate. Providing nesting boxes for wildlife is a start but to truly protect our critters we need to know more.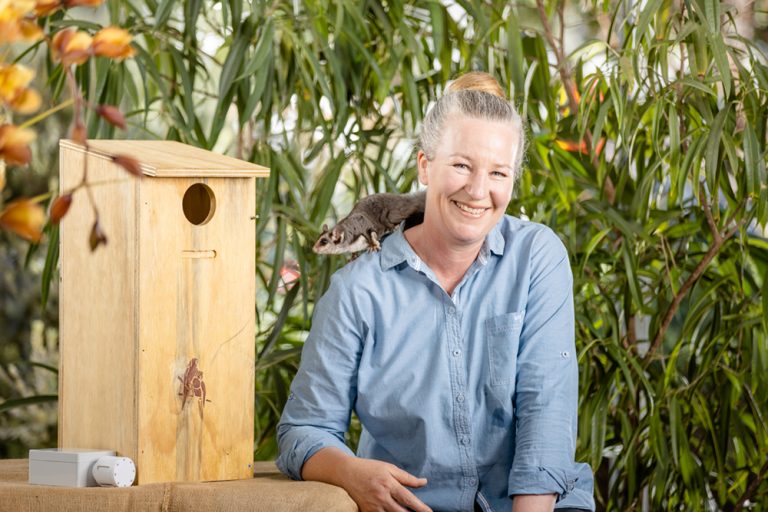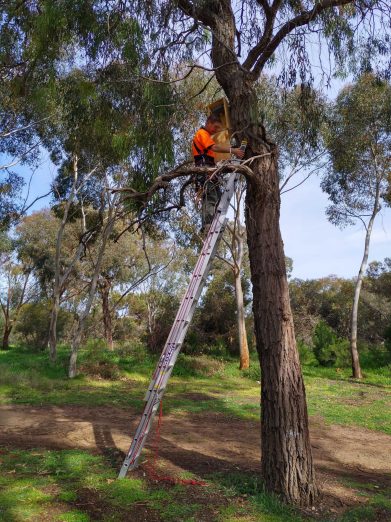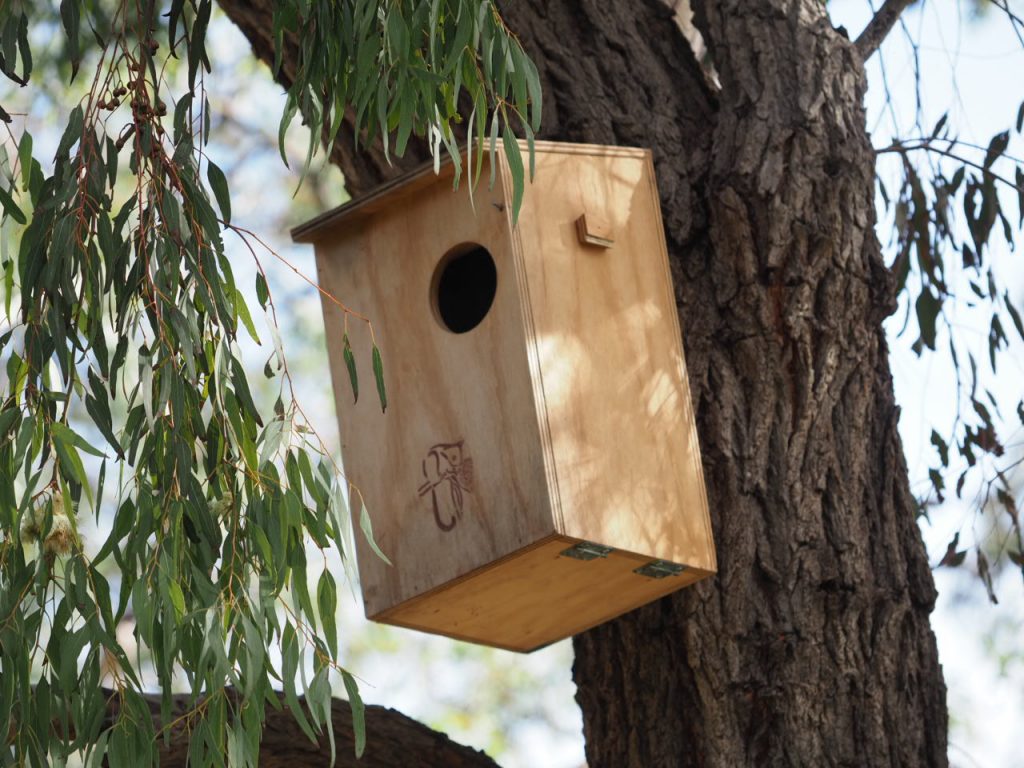 Nesting boxes can provide homes to animals such as owls, parrots, possums and bats, but how do we know if the nesting boxes are being used by these animals? How do we know if they are installed in the best places? Nesting boxes are only the first part of the story. Through the use of technology it is possible to monitor, measure and collect real time data to inform best practice wildlife management.
The team leading this project is the Growing Data Foundation, a not-for-profit organisation that supports open-source projects and the development of sustainable solutions for social good. Members from the GDF working with Adelaide company fauNature have designed and built a nest box which integrates sensors and other technologies to collect data in a non-intrusive manner. This data can then be analysed to improve wildlife management outcomes. People will be able to determine how animals are using the nest boxes in parks, urban environments and even in their own backyards.
The Growing Data Foundation have just deployed two smart-nests in the Adelaide parklands. The open data collected from the sensors within the nest boxes (aka "smart nests") is being made freely available for others to use in their own projects. The nest box project links with the Adelaide The Things Network, an open data network convened by the Growing Data Foundation. The advantage of this approach is that it provides the ability for the nest box to be connected in real-time to the internet without network costs, in parkland situations where WiFi availability is problematic and mobile contracts are expensive.
You can find out more about the Smart Nest and the The Things Network at "The Things Network on Tour APAC", the first Australian conference dedicated to The Things Network and LoraWAN technologies on November 17-18 2019 in Adelaide, South Australia.
This project has been supported by a grant from the Adelaide Mount Lofty Ranges Natural Resources Management (NRM) board.