Where specific licence terms (such as Creative Commons) are applied to pages of this website, or to any material or products on this website, those licence terms shall prevail over any inconsistent provisions in this statement.
The Growing Data Foundation has undertaken reasonable enquiries to identify material owned by third parties and secure permission for its reproduction. Permission may need to be obtained from third parties to reuse their material.
Additional terms for use of material
When using content from this website that is licensed under a Creative Commons Licence, you are required to attribute the work in the manner specified in the licence (but not in any way that suggests that the Growing Data Foundation endorses you or your use of the work) and the Growing Data Foundation requests that you use the following form of attribution:
The Growing Data Foundation, [Title of project, work, content], sourced on [date you obtained the content/work], from [URL/web address].
Use the contact form to make an enquiry about the use of material on the Growing Data Foundation's website.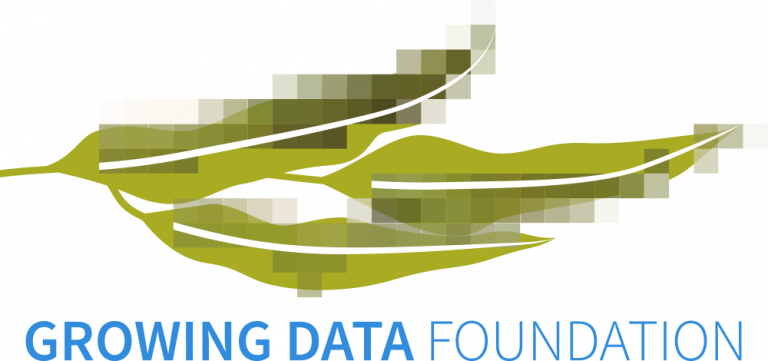 Growing Data Foundation Limited
GPO Box 1125
Adelaide, SA 5001