Firewater – Showing firefighters the fastest route to real-time available water, is a 'proof-of-concept' app that was developed by the Growing Data Foundation's 'Water Warriors' team as part of the 2020  GovHack Australia and New Zealand Competition held in August 2020.
The Inspiration for Firewater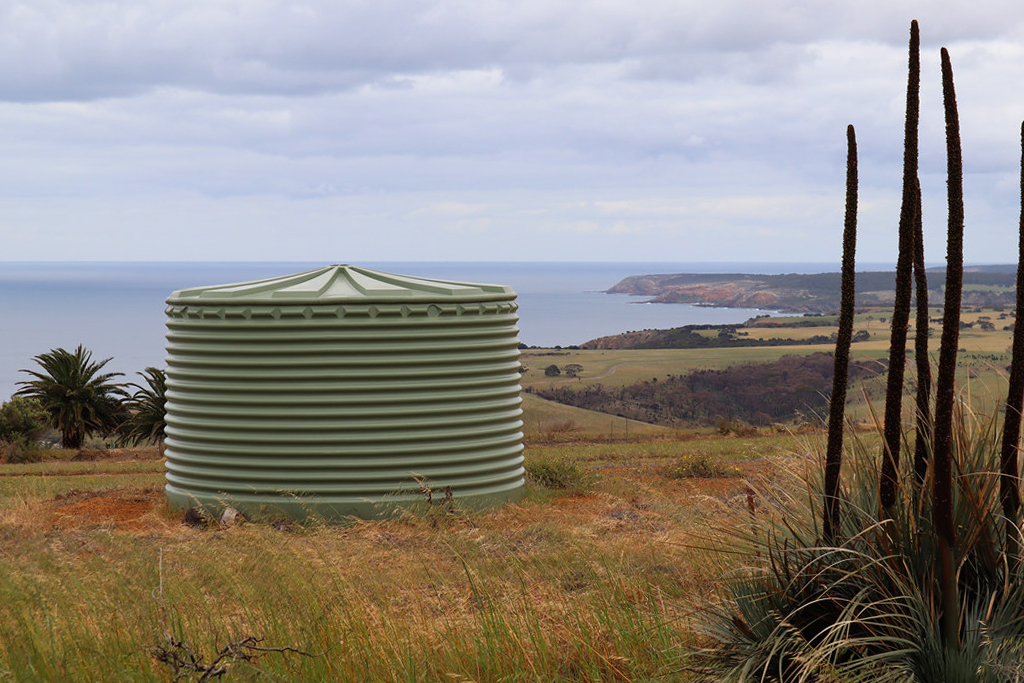 After the devastating fires on Kangaroo Island, in the Adelaide Hills, Upper South East and to a lesser extent Yorke Peninsula, it became clear from talking to grass roots volunteer firefighters, that one of the greatest impediments to their fire-fighting efforts was knowledge of available water sources. Not only did they not necessarily know where water sources were, but how much water was actually available from these sources.
The Growing Data Foundation 'Water Warriors' team knew that the technology tools and many data sets already existed to solve this problem, so set out to create a 'proof-of-concept' application that could demonstrate to organisations like the Country Fire Service and such an app could be developed and deployed as an integral part of firefighting management plans at a local and statewide level.
Firewater won the following 2020 GovHack Australia and New Zealand Awards:
Winner – International People's Choice Award
Runner-up – Identifying government investment for enhancing community and safety (International Award) 
Winner – Data Driven Insights for Sustainable Communities (Australian Award)
Honorable Mention – Engaging communities in hazard reporting and safety; and
Winner – South Australian People's Choice Award.
Firewater: current status
The Growing Data Foundation is currently seeking investment from interested parties, to fully develop the Firewater application and deploy it across South Australia.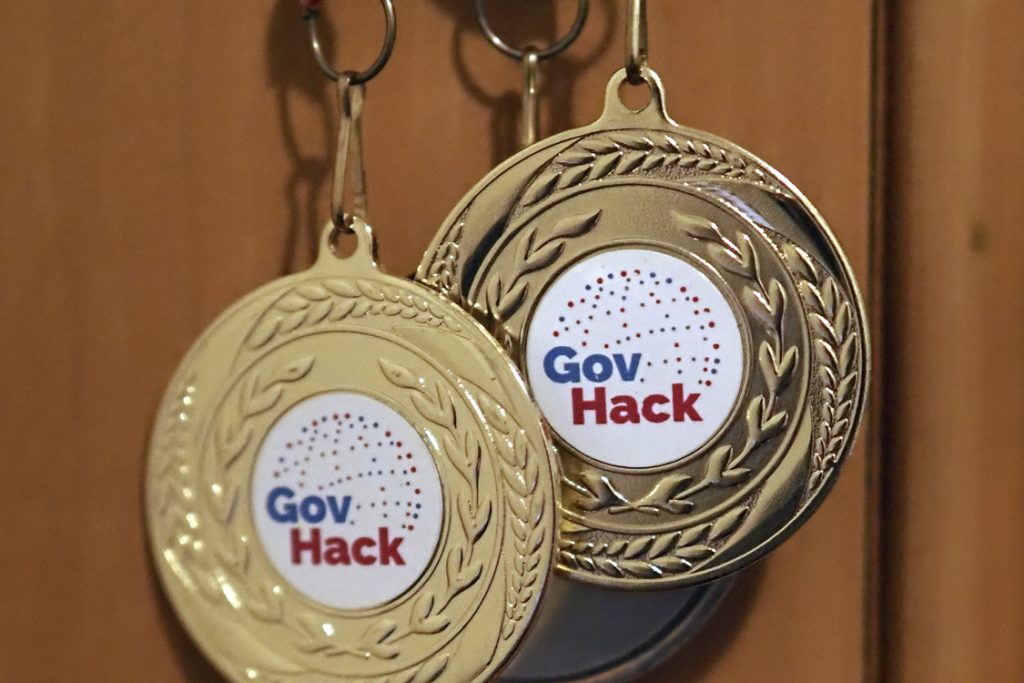 GovHack is an international competition for people of all abilities who seek to make life better through open data. It is a festival of ideas that uses open government data to make our communities better.
Across one weekend, thousands come together to form teams, agree projects, and participate in what has become one of the world's largest open data competitions. 
Formed with the objective to raise the profile of open government data, GovHack has since evolved to encompass the following objectives:
To provide an opportunity through open data for government, citizens and industry to collaborate, gain knowledge and develop new skills
To showcase open data as a mechanism for identifying and solving deep-rooted social, economic and environmental challenges
To impress upon Government the economic and societal value of quality, machine- readable, standardised open data; and
To highlight the increasing value of open data as a tool to promote transparency, strengthen democracy, and develop trust.