On Tuesday 29 June, 2021 the Growing Data Foundation was announced as the winner of the inaugural 2021 Collab Digital Fellowship by the Chief Executive of the Department of Premier and Cabinet, Nick Reade for its submitted project 'Data Stories in a Climate of Change'. The Fellowship attracted national and international attention, but the judging panel unanimously recommended that the winner of the 2021 Fellowship be the Growing Data Foundation.
Data Stories in a Climate of Change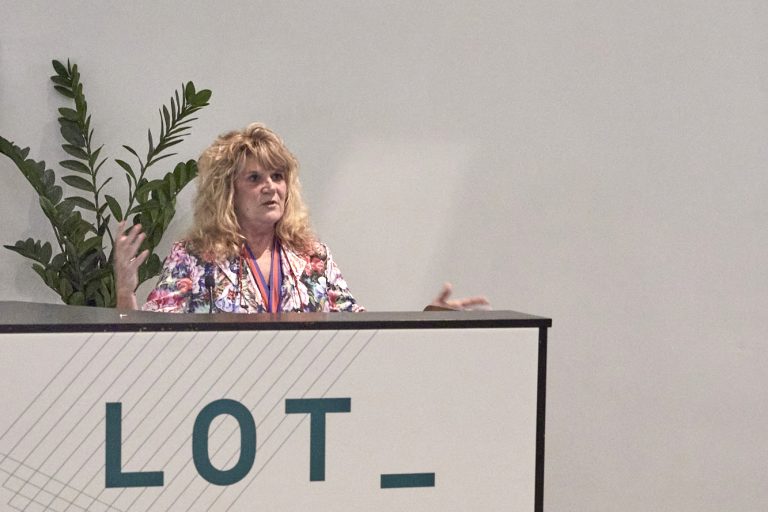 'Data Stories in a Climate of Change' aims to develop a 'proof of value' digital exemplar for the creation of rich data stories reflecting on the cultural, historical, scientific, environmental and economic changes to the River Murray over time.
The Growing Data Foundation will do this by drawing extensively on the rich digital (and other) collections of 'artifacts' held by each of the participating Collab cultural institutions and by using a range of digital tools, technologies and publicly accessible data sources, bring these 'artifacts' to life in real-time.
Artifacts may include: paintings; diaries; physical objects; books; newspaper articles; photographs; music; poetry; and oral histories.
Digital tools and technologies may include: environmental sensors; data ingestion and display tools; and physical assets such as public fountains and sculptures that change properties according to real-time data.
Other data sources that may be accessed as part of the project include geospatial data and government data sets e.g. Atlas of Living Australia, Bureau of Meteorology, CSIRO data and State Flora Catalogues.
In developing the digital exemplar, The Growing Data Foundation will also explore possible collaborations between the Collab cultural institutions and other organisations who have a keen interest in using data to inform their own renewal and sustainability projects, and who have their own sources of cultural artifacts that can help build the stories of River Murray ecosystem change.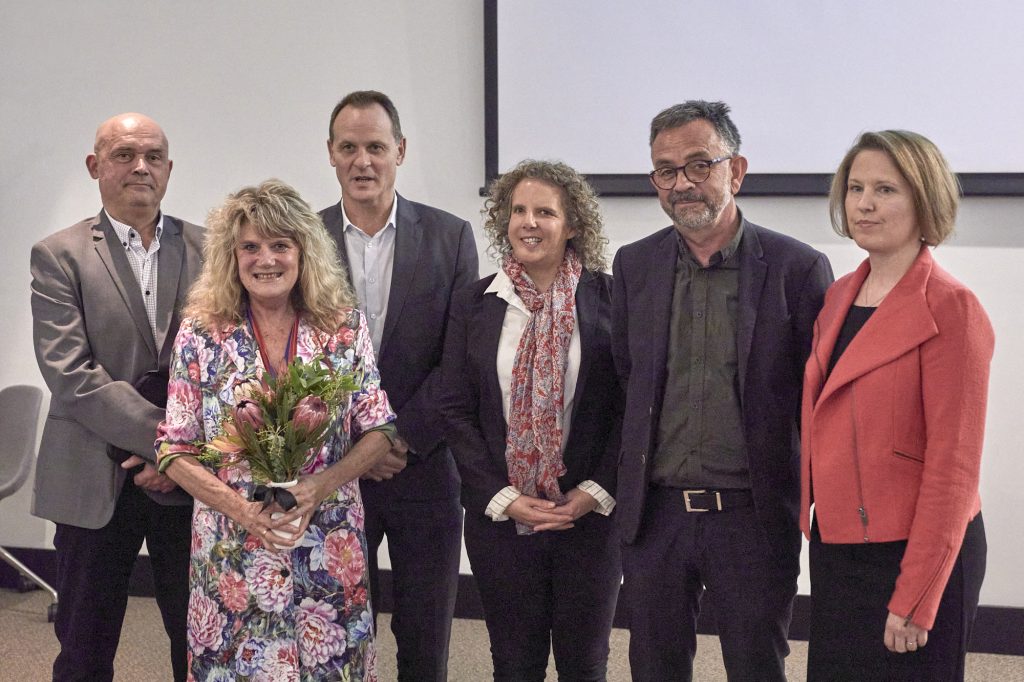 The Collab Digital Fellowship is an initiative of the State Library of SA, the SA Museum, the Art Gallery of SA, the History Trust of SA and the Botanic Gardens of SA.
The Fellowship establishes an opportunity for creative technologists, digital artists and digital humanists to develop innovative new ways for audiences to discover and experience South Australia's stories through the North Terrace Cultural Precinct's significant digital collection holdings.
In 2021 the Digital Cultural Fellowship comprises:
1. A $10,000 honorarium.
2. Access to collections and staff including collection specialists, curators, scientists and educators across the North Terrace Cultural precinct.
3. Access to office space, high speed internet, and cloud data storage via the Collab.
4. Access to precinct wide events, activities and behind the scenes experiences for the duration of the Fellowship.
The Growing Data Foundation team is extremely excited about working collaboratively with South Australia's finest cultural institutions to deliver a digital exemplar that is world-class, unique and of tremendous value to all South Australian communities.