We are advocating for the development of a secure, state-wide Internet of Things data network in South Australia. A network that can talk to the internet without 3G or WiFi and has low battery usage, long range and low bandwidth: LoraWAN.
Innovation is driven from open systems and networks. The internet would never have taken off if it wasn't built on these foundations. The open technology of LoRaWAN and The Things Network Application and Network stack continues this tradition ensuring LoRaWAN is the worlds leading Open IoT network technology.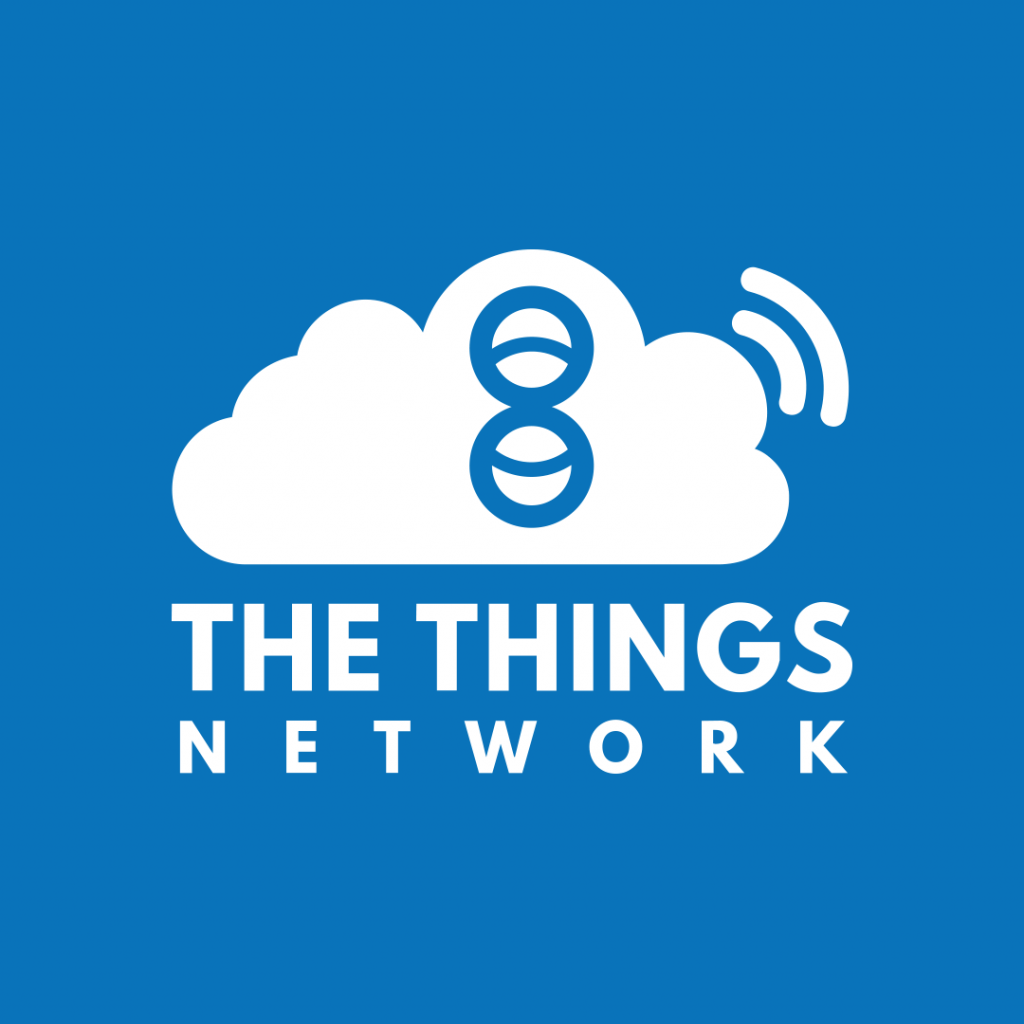 The advantage of this radio technology is that it allows 'things' to talk to the internet without 3G or WiFi – meaning that if a sensor is located in a remote area; measuring, monitoring data can still be obtained and remote devices actuated. In urban areas, LoRaWAN gets where other radio can't go: like basements and lift wells, making it the ideal technology for building management systems.
The Things Network (TTN) is an open network and application software stack designed to make this technology, available to commercial and community groups, for free. The Growing Data Foundation is proud to be leaders in this space, kickstarting the TTN in South Australia, hosting the Asia Pacific TTN conference and establishing the working group tasked with guiding the expansion of TTN in the region.
If you'd like to be involved in this exciting, expanding technology, please get in touch.