The Growing Data Foundation supports open projects and systems and, in particular, the development of sustainable open solutions for community improvement and social good.
Welcome to the foundation
The Growing Data Foundation Inc. was formed in 2015. We are a volunteer-based Not-for-Profit organisation that has members from across the South Australian and Australian Internet of Things (IoT) ecosystem. They include: software developers; hardware designers; manufacturers; policy developers; researchers; educators; and start-up companies. 
The Growing Data Foundation welcomes all individuals and enterprises involved in or around the IoT ecosystem to become further involved in their industry by joining our Foundation. This can be done online through the Membership section of this website.
We look forward to continuing to strengthen our Foundation into the future and in doing so contribute to the economic, environmental and social sustainability of our state, and the development of a robust, innovative and world-leading IoT ecosystem.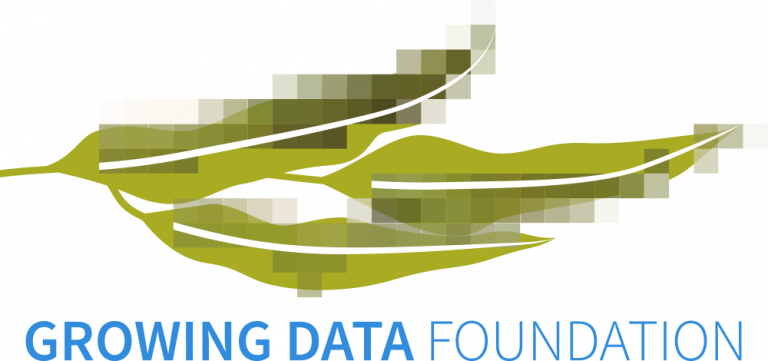 Growing Data Foundation Limited
GPO Box 1125
Adelaide, SA 5001